France
274 mm/40 (10.8") Model 1893/1895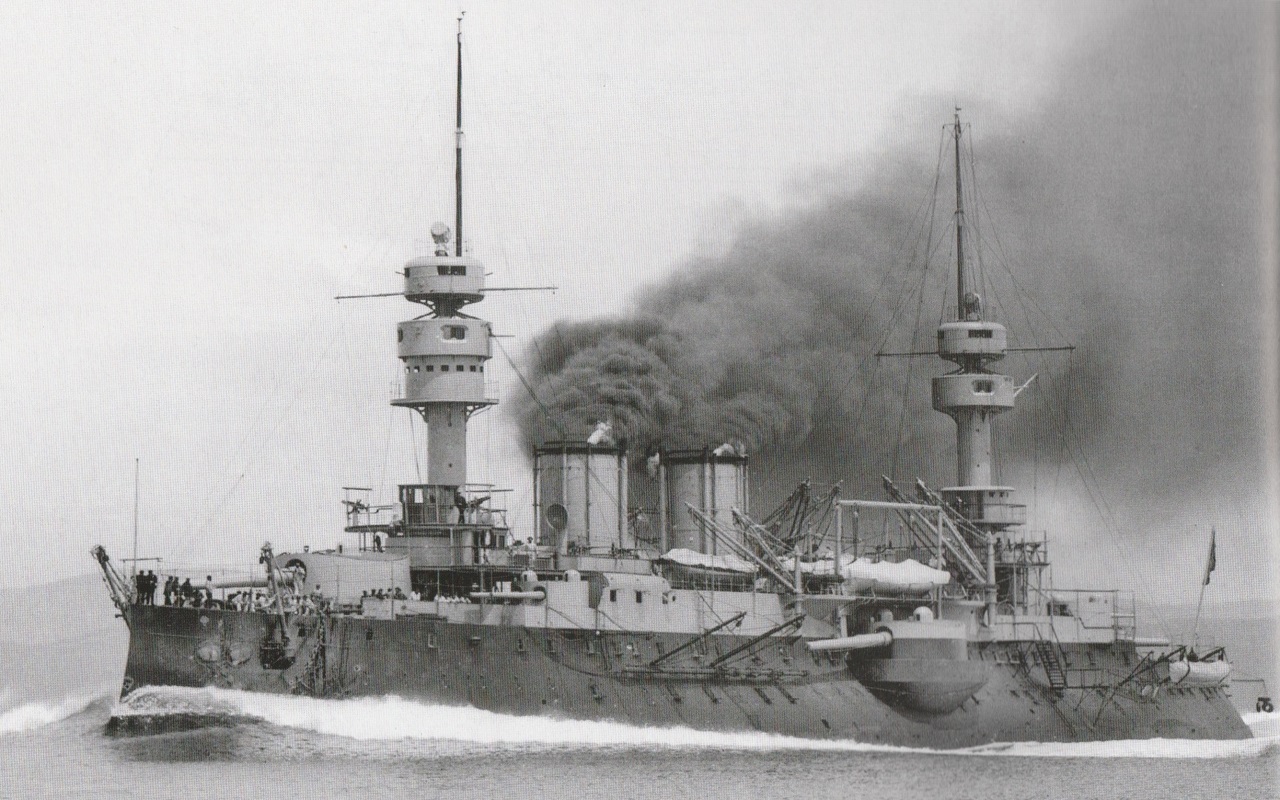 Secondary weapons on a few pre-dreadnoughts and rearmed some older ships. Used as Railway guns during World War I.
Construction was a complicated built-up design, similar to other French heavy guns. The two model types differed in constructional details but were generally the same.
Actual bore size was 27.44 cm (10.80 inches).
Data from:
"Les Materiels de l'armée de Terre Française 1940, pt2" by Stephane Ferrard
"The Big Gun: Battleship Main Armament 1860-1945" by Peter Hodges
Other:
Special help from Alex Baumans
22 July 2007

Benchmark

03 March 2012

Updated to latest template