France
138.6 mm/55 (5.46") Model 1910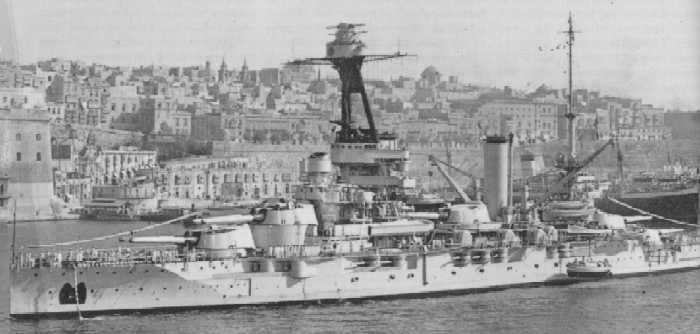 Used for anti-torpedo boat batteries for capital ships. The stern guns on the Courbet and Bretagne classes were mounted too low, only 12 feet (3.6 m) above the waterline and were liable to be washed out in even light seas. The Bretagne class had these guns removed and the ports plated over. Some of these guns were then used on sloops and in coastal defense batteries.
Guns were of built-up construction with a screw breech and used separate ammunition.
Nomenclature note: These guns were often referred to as being 14 cm during the years immediately following World War I.
"Battleships and Battlecruisers 1905 - 1970" by Siegfried Breyer
"Naval Weapons of World War Two" by John Campbell
"French Battleships of World War One" by John Jordan and Philippe Caresse
"Battleships of World War Two" by M.J. Whitley
16 May 2006 - Benchmark
28 March 2012 - Updated to latest template
06 April 2013 - Added sketch
04 August 2018 - Converted to HTML 5 format, added details on guns, ammunition and mountings
05 January 2019 - Reorganized notes