Sweden
57 mm/60 (2.25") SAK Model 1950
France
57 mm/60 (2.25") Model 1951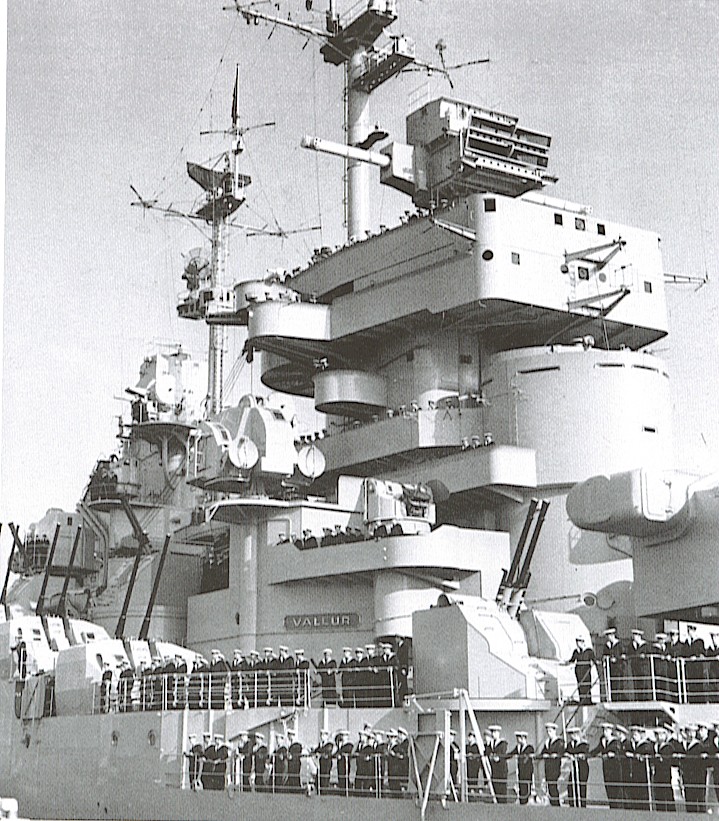 A Bofors water-cooled design that was used by both Netherlands and France as well as the Swedish Navy. Bofors introduced this weapon shortly after World War II as a scaled-up version of the 40 mm/70 Model 1948.
Unlike previous 40 mm guns, Bofors abandoned the four-round clip for the 57 mm guns as they considered that the loaders could not easily handle the heavier clips. Instead, for this weapon the loaders dropped individual rounds into ammunition boxes which in turn feed quadrant-shaped hoppers. The hoppers were mounted at the gun's trunnions such that the position of the gravity feed was always horizontal and perpendicular to the gun's axis. Similar feed systems can be seen in other postwar Bofors and Breda weapons.
In a review following the end of World War II, the French Conseil Superieur decided that the 40 mm Bofors heavy AA MG was inadequate against modern aircraft. That decision led to the purchase of the Bofors 57 mm AA gun. These guns were installed in a French-designed twin turret which was used on Jean Bart after World War II when she was extensively modernized and on new destroyer construction.
Jean Bart did not receive her guns until the winter of 1951-52, as production had been delayed by credit blockages in France during 1948-49. Jean Bart as completed probably had the best conventional AA armament ever fitted to a battleship, but the effectiveness of these weapons in the jet age is questionable.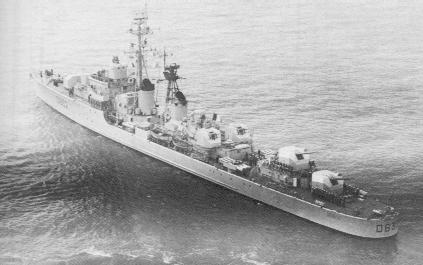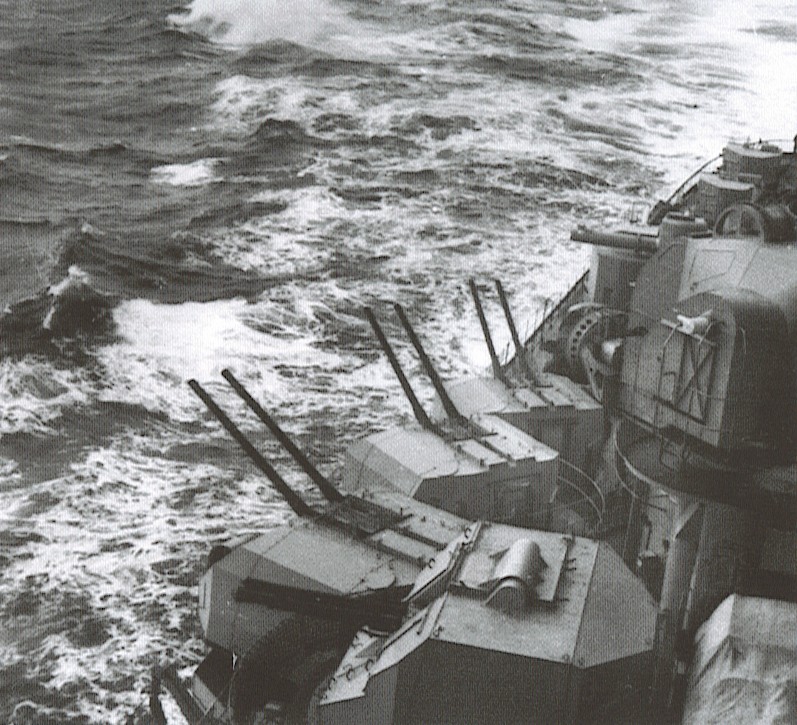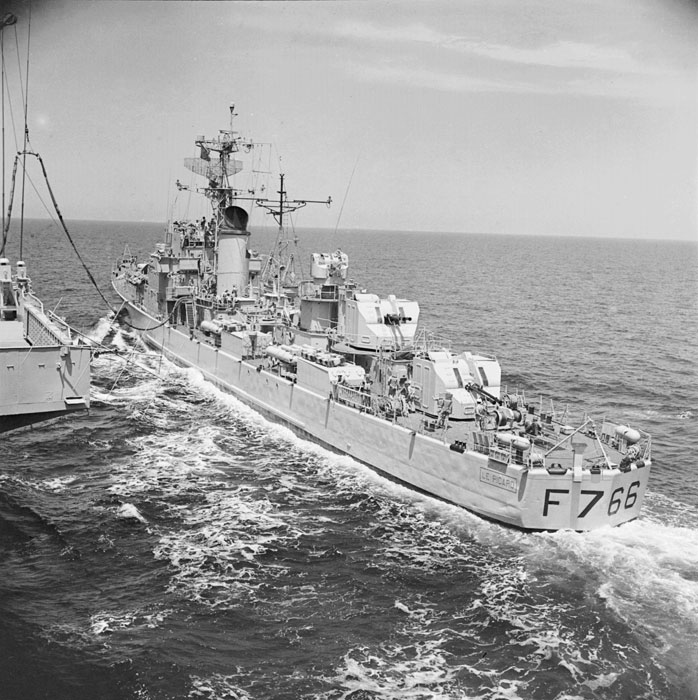 Data from:
"Les Cuirassés: Dunkerque, Strasbourg, Richelieu & Jean Bart" by Robert Dumas
"The Naval Institute Guide to World Naval Weapon Systems 1991/92" by Norman Friedman
"Battleships: Allied Battleships in World War II" by W.H. Garzke, Jr. and R.O. Dulin, Jr.
"Örlogsfartyg" by Gustaf von Hofsten and Jan Waernberg"French Battleships: 1922 - 1956" by John Jordan and Robert Dumas
Other:
"Surcouf: The French Postwar Destroyers" articles by John Jordan in "Warship Volume IX"
Ammunitionskatalog Marinen, 1977
Press releases from:
Special help from Mats T. Persson and Matthew Rodchenko
16 November 2006

Benchmark

29 November 2009

Added photographs and information on French mountings

28 March 2012

Updated to latest template

06 April 2013

Added picture of La Picard