Germany
2 cm/65 (0.79") C/30
2 cm/65 (0.79") C/38 AA MG
Not to be confused with the Oerlikon 20 mm gun used by the Allies, these German 2 cm weapons were manufactured by Rheinmetall. The Rheinmetall design was developed from an earlier Solothurn weapon, the ST-5. Both the C/30 and the C/38 guns were fully automatic.
The C/30 model was prone to jamming and used a small magazine (20 rounds) which meant frequent pauses for reloading. The later C/38 was a much improved weapon which used a 40 round magazine. A very successful variation of this weapon was the Flak 35, which combined four C/38 guns in a single quad mounting. A three-dimensional stabilized naval-mount was introduced in 1944.
The C/38 was also produced in very sophisticated twin mount for U-boats. These were able to withstand a 550 foot (200 m) diving depth.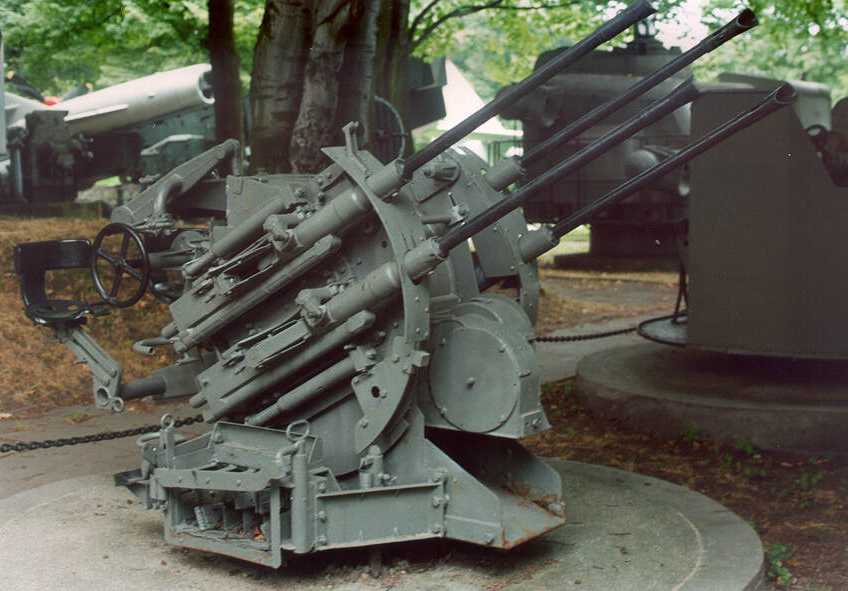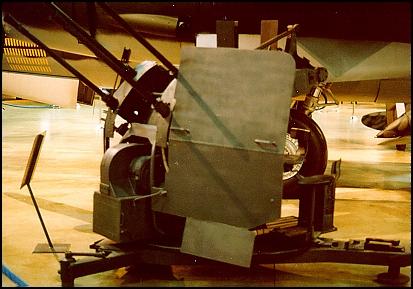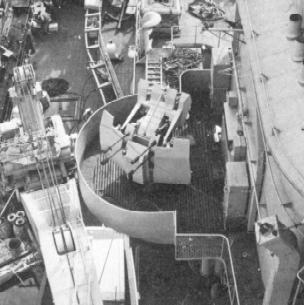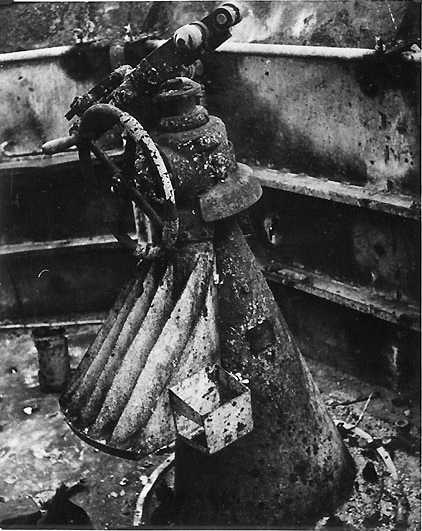 "Naval Weapons of World War Two" by John Campbell
"German Warships 1815-1945" by Erich Gröner
>"German Destroyers of World War Two (2nd Edition)" and "German Coastal Forces of World War Two" both by M.J. Whitley
---
Special help from Peter Lienau and Robert Hurst
05 May 2007 - Benchmark
20 May 2012 - Updated to latest template
12 February 2015 - Added note regarding elevation range of Army quad mounting
13 March 2015 - Added Flakvierling sketch
23 February 2018 - Converted to HTML 5 format and reorganized notes