Italy
3"/50 (7.62 cm) Model 1909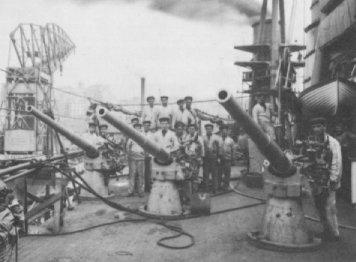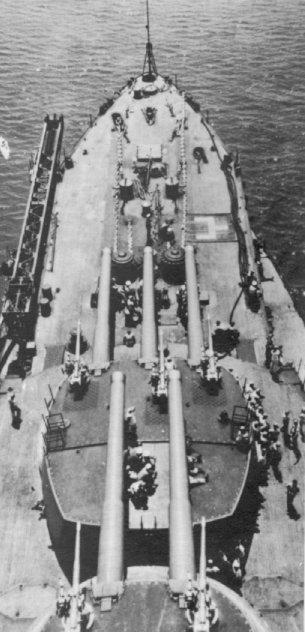 A Vickers design used as anti-torpedo boat guns on battleships built before World War I.
Used in a few coastal batteries during World War II.
Data from:
"Naval Weapons of World War Two" by John Campbell
"The Cavour and Duilio Class Battleships" article by Giorgio Giorgerini in "Warship Volume IV"
01 August 2004

Benchmark

26 May 2012

Added ammunition stowage and information about mountings