Italy
76 mm/62 (3") M.M.I.
An OTO-Melara design, this automatic gun was used on Italian ships during the 1960s. The barrel used a water-spray system for cooling. The mounting is electrically powered and has a water-tight, splinter-proof shield.
This weapon has been replaced by the 76 mm/62 Compact and SR on modern ships.
Actual bore diameter was 76.2 mm (3.00").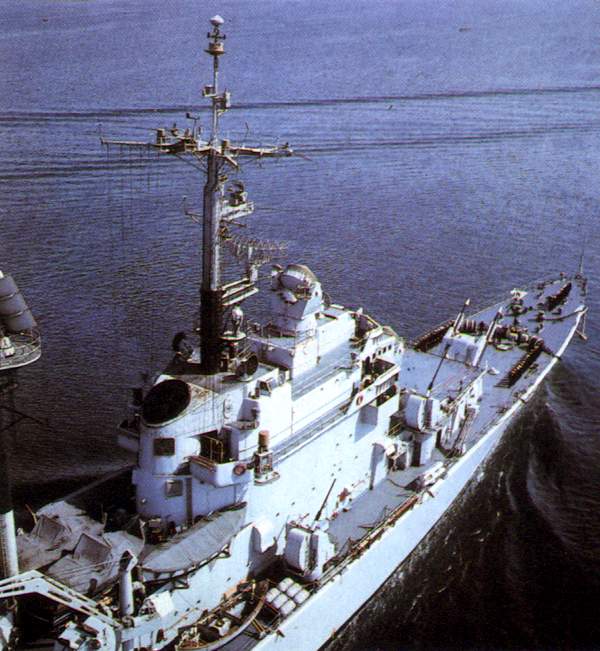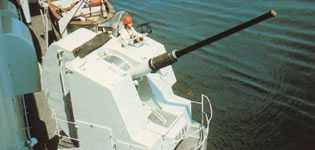 Data from:
"Jane's Pocket Book 9: Naval Armament" edited by Denis Archer
"The Naval Institute Guide to World Naval Weapon Systems 1991/92" by Norman Friedman
Press releases: