Italy
120 mm/45 (4.7") Schneider-Canet-Armstrong Model 1918 and Model 1918/1919
120 mm/45 (4.7") Vickers-Terni Model 1924
120 mm/45 (4.7") OTO Model 1926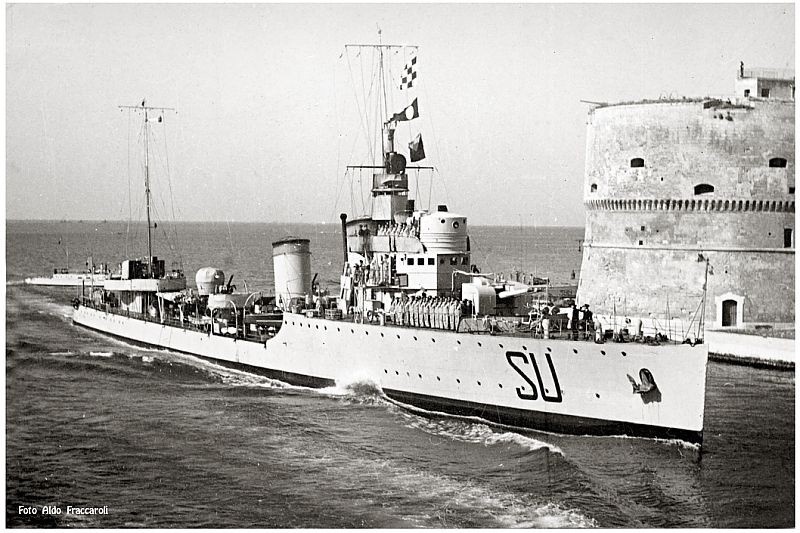 Guns of generally similar construction and performance but built by different manufacturers.
Model 1918 was in single mounts, Model 1918/19 was the same weapon but in twin mountings. Models 1924 and 1926 were very similar and were in twin mountings.
This or a similar weapon was used on the Brazilian submarine Humaita, which was built during 1927-28 by Odero-Terni, Spezia.
"Naval Weapons of World War Two" by John Campbell
"Italian Warships of World War II" by Aldo Fraccaroli
"Destroyers of World War Two" by M.J. Whitley
07 January 2008 - Benchmark
17 January 2017 - Converted to HTML 5 format and minor changes