Japan
12 cm/45 (4.7") 10th Year Type
This was an AAA weapon derived from the single-purpose 12 cm/45 (4.7") 3rd Year Type. Most cruisers built in the 1920s and early 1930s were armed with this gun for their secondary batteries. During World War II it was used in coastal batteries and still used afloat on unreconstructed cruisers and on many escort and auxiliary ships as well as the carrier Akagi. Considered to be very reliable weapons.
The four Myôkô class cruisers conducted AA trials with these guns in 1931. Steaming at 18 knots and using the the Type 89 HA computer, the cruisers scored 2.2% hits against aerial targets towed at 60 to 70 knots at altitudes of 1,500 to 2,000 m (4,900 to 6,600 feet). Firing was at an average of 6.4 rounds per minute at ranges between 2,000 and 5,500 m (2,200 and 6,000 yards).
The carrier Kaga and those cruisers modernized during the late 1930s had these weapons replaced by the 12.7 cm/40 (5") Type 89 AA gun. However, Akagi carried them to her end at Midway.
The earlier guns were of built-up construction but the later ones were of monobloc construction. All used a semi-automatic sliding breech-block mechanism. A total of about 3,000 guns were manufactured, with 2,320 (one source says 2,152) of them being produced between 1942 to 1945.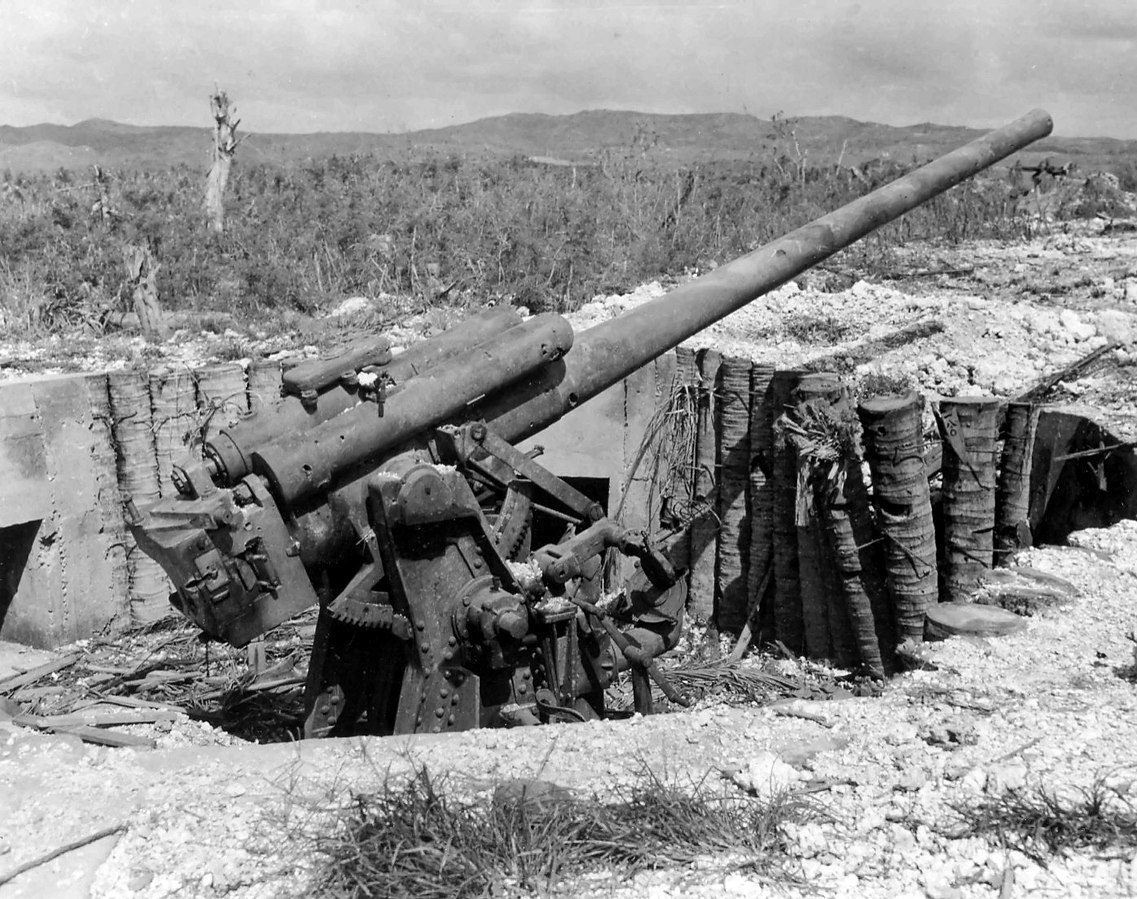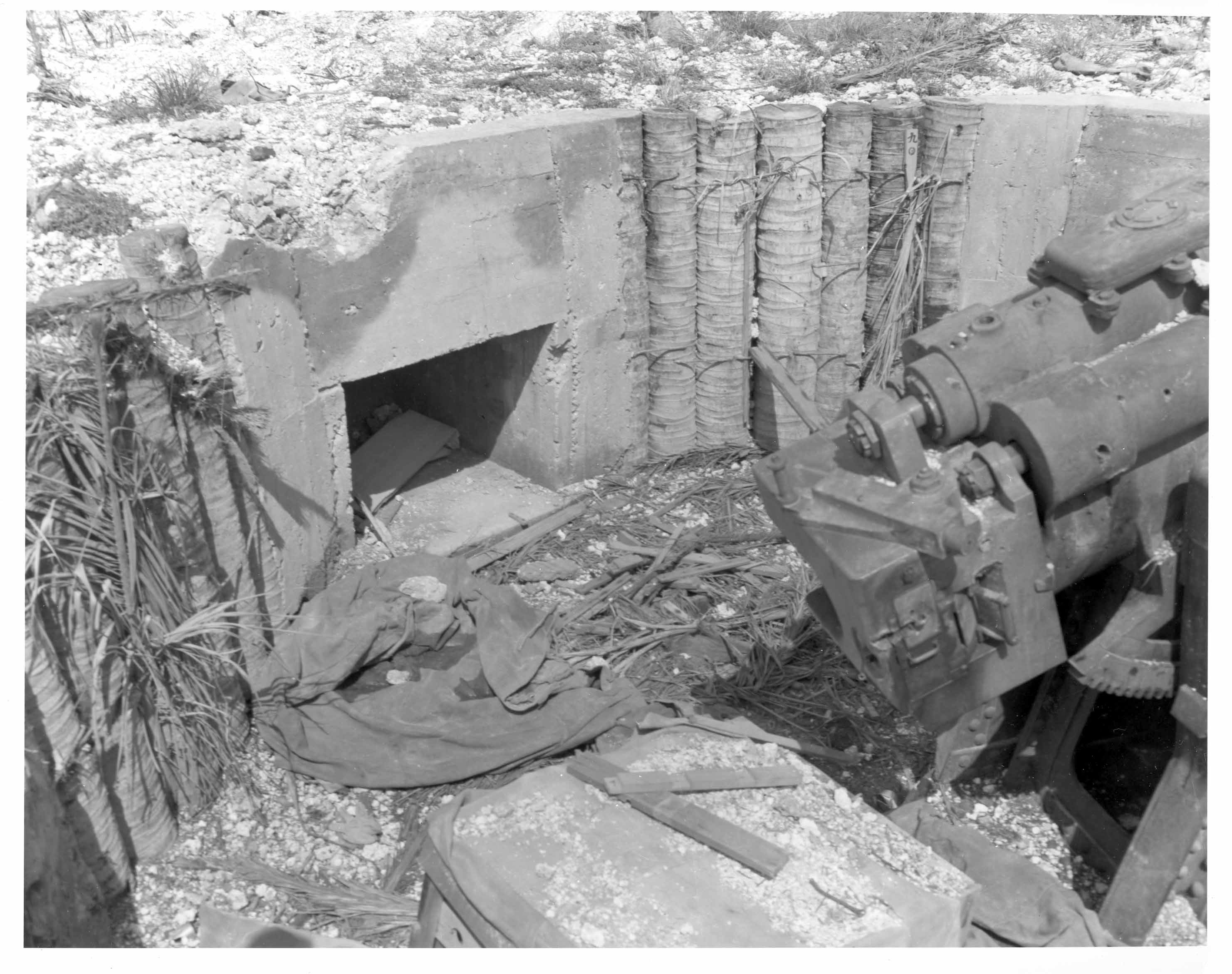 Data from:
"Naval Weapons of World War Two" by John Campbell
"Japanese Cruisers of the Pacific War" by Eric Lacroix and Linton Wells II
"Anatomy of the Ship: The Heavy Cruiser Takao" by Janusz Skulksi
"Japanese Warships of World War II" by A.J. Watts
"Cruisers of World War Two" by M.J. Whitley
Other:
US Naval Technical Mission to Japan report O-19: Japanese Projectiles General Types
US Naval Technical Mission to Japan report O-47(N)-1: Japanese Naval Guns and Mounts-Article 1, Mounts Under 18"