United States of America
5"/54 (12.7 cm) Mark 16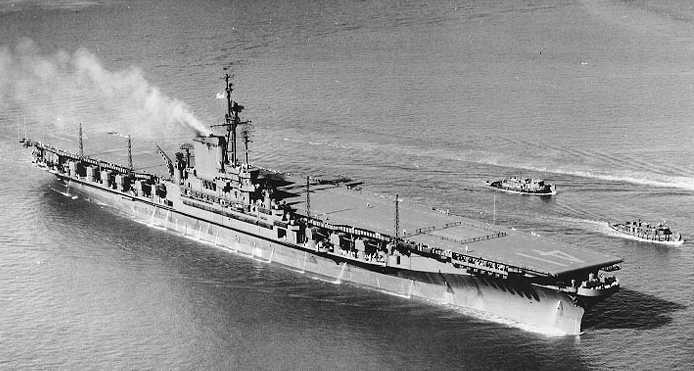 This weapon grew out of a design study for replacing the 5"/38 (12.7 cm) Mark 12 and was originally planned for the never-built Montana Class battleships. They actually made their first service debut aboard the large aircraft carriers of the Midway class (CVB-41) and later on the gunnery training ship USS Mississippi AG-128 (ex BB-41).
This gun was not as popular as the 5"/38 (12.7 cm) Mark 12, possibly because the larger projectile and cartridge cases resulted in faster crew fatigue. Essentially, this weapon was simply a longer version of the 5"/38 (12.7 cm) Mark 12 and should not be confused with the later 5"/54 (12.7 cm) weapons which included automatic ammunition feeding provisions.
These guns were gradually removed from the Midway class carriers as weight compensation for growth in other areas. Some of these mountings were then reused on new-construction Japanese destroyers.
At least two mountings still exist, one at the Military Museum of Southern New England in Danbury, Connecticut and the other at the White Sands Missile Range in New Mexico.
Nomenclature Note: This was the last USN 5" (12.7 cm) weapon that was best known by the gun barrel Mark number designation although a few documents refer to it per its Mark 39 mounting designation. All subsequent 5" (12.7 cm) designs are known by the mounting Mark number designation.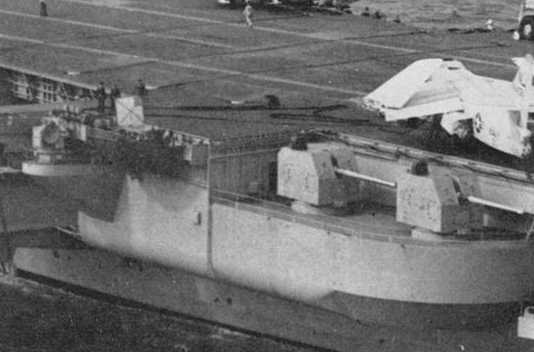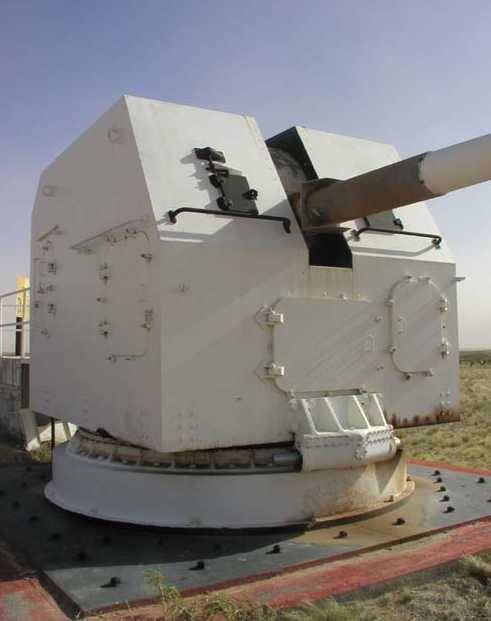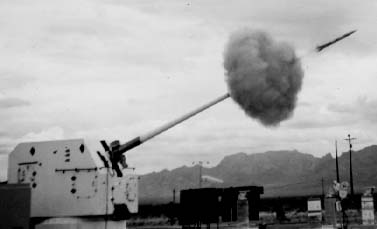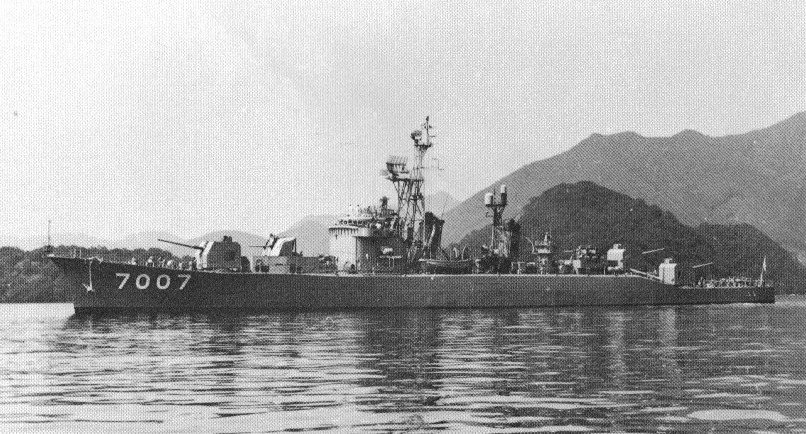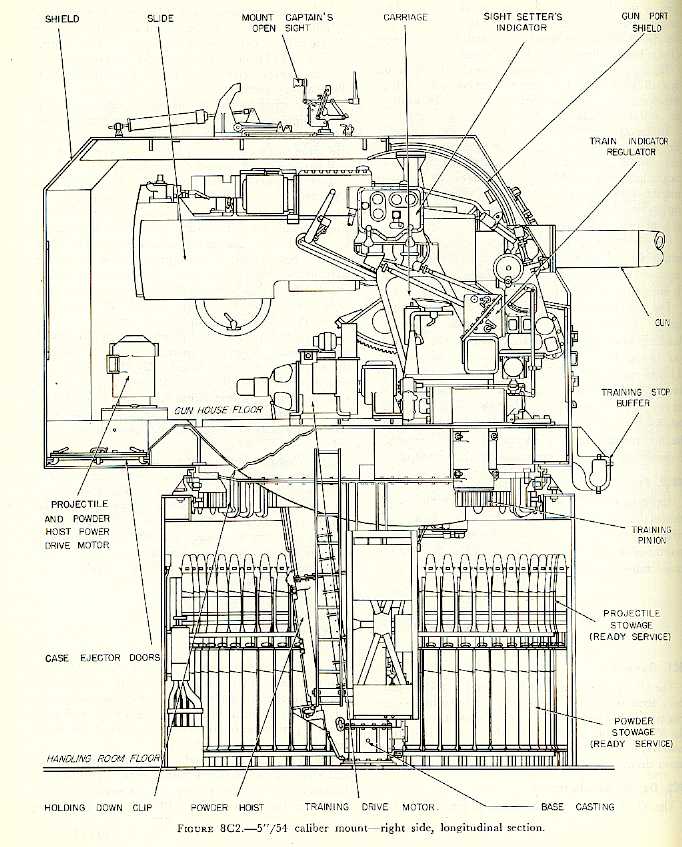 Data from:
"Jane's Pocket Book 9: Naval Armament" edited by Denis Archer
"Naval Weapons of World War Two" by John Campbell
"US Battleships: An Illustrated Design History," "US Carriers: An Illustrated Design History," "US Naval Weapons" and "The Naval Institute Guide to World Naval Weapon Systems 1991/92" all by Norman Friedman
"Battleships: United States Battleships, 1935-1992" by W.H. Garzke, Jr. and R.O. Dulin, Jr.
"Illustrated Complete Ship's Data JMSDF 1952-98" by Ishibashi Takao
Other:
"Naval News in Pictures" Warship International No. 2, 1987
"Naval Ordnance and Gunnery - 1952" Navpers 16116-B
"U.S. Explosive Ordnance: Ordnance Pamphlet 1664 - May 1947" by Department of the Navy
Press Releases:
Special help by Leo Fischer
12 August 2008

Benchmark

23 March 2012

Added source for picture page. Added picture of Yudachi.

16 April 2013

Added link to French 127 mm datapage

22 November 2014

Added note about Mark 39 designation

18 May 2015

Redid painting of USS Montana