Naval Limitation Treaties of the 1920s and 1930s

By Tony DiGiulian
Updated 11 June 2006

---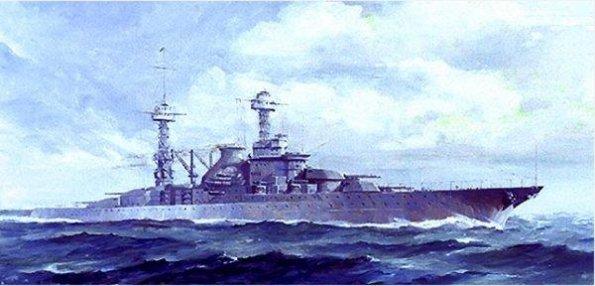 South Dakota (BB-49) Class Battleship
Painting by Rose Stokes, 1922
As were many capital ships around the world, the South Dakota class of six battleships was cancelled as a result of the Washington Naval Limitation Treaty of 1922
U.S. Naval Historical Center photograph # NH 63502-KN
---
The following Links are to copies of the Naval Limitation Treaties and Agreements signed during the 1920s and 1930s.
Washington Naval Limitation Treaty of 1922
Anglo/German Agreement of 1935
Documents from Sunken Treaties: Naval Arms Control Between the Wars, Goldman, Emily O., Pennsylvania State University Press, 1994. Additional information and documents from Australasian Legal Information Institute at http://www.austlii.edu.au/.
.
---
.

Back to the Naval Technical Board

.

---