United Kingdom / Britain
4"/40 (10.2 cm) BL Mark VIII and Mark XI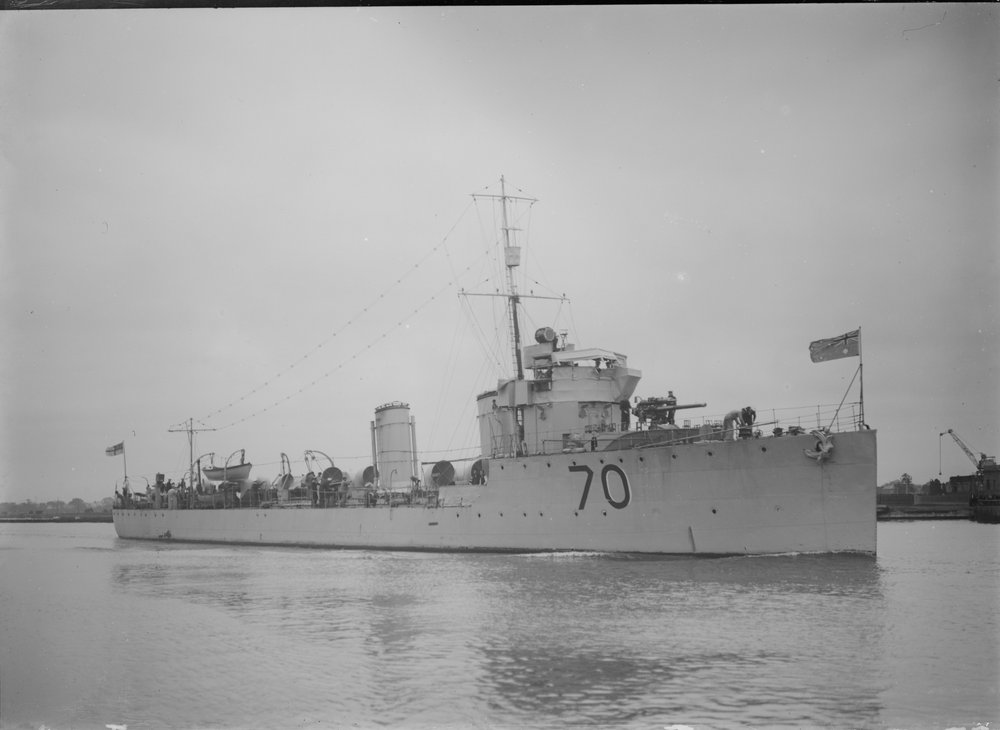 The Mark VIII was introduced on the "Special Flotilla Leader Destroyer" Swift and subsequently used on many pre-World War I destroyers. Some guns were modified for HA use during World War I.
Following the war, four guns were sent to the Caspian in 1919. During World War II, many guns were used to arm DAMS merchantmen.
The Mark XI was the Mark VIII adapted for submarine use.
The Mark VIII was constructed of A tube, breech piece, B tube to the muzzle, wire over the breech piece, jacket, breech ring and bush screwed into the breech piece. Used a Welin block with a "pure couple" breech mechanism. Later guns and the Mark XI had a tapered inner A and A tube instead of the A tube, B tube and Breech piece. Firing could be via either percussion or electrical means. Actual bore length of all guns was 39.8 calibers. When worn, the guns were repaired by boring out a part of the A tube and inserting a tapered liner.
A total of 246 of the Mark VIII guns were produced, of which 194 still remained in 1939. Thirty Mark XI guns were manufactured, all of which were apparently scrapped by 1939.
Data from:
"Warrior to Dreadnought: Warship Development 1860-1905" and "The Grand Fleet: Warship Design and Development 1906-1922" both by D.K. Brown
"Naval Weapons of World War Two" and "British Naval Guns 1880-1945 No 17" article in "Warship Volume X" both by John Campbell
Websites:
16 October 2008

Benchmark

30 January 2009

Updated HMS Swift picture caption to include link, added information in the Mount / Turret "Designation" section

29 February 2012

Added mounting information

16 June 2012

Added picture of HMAS Warrego