Germany
3.7 cm/69 (1.5") Flak M42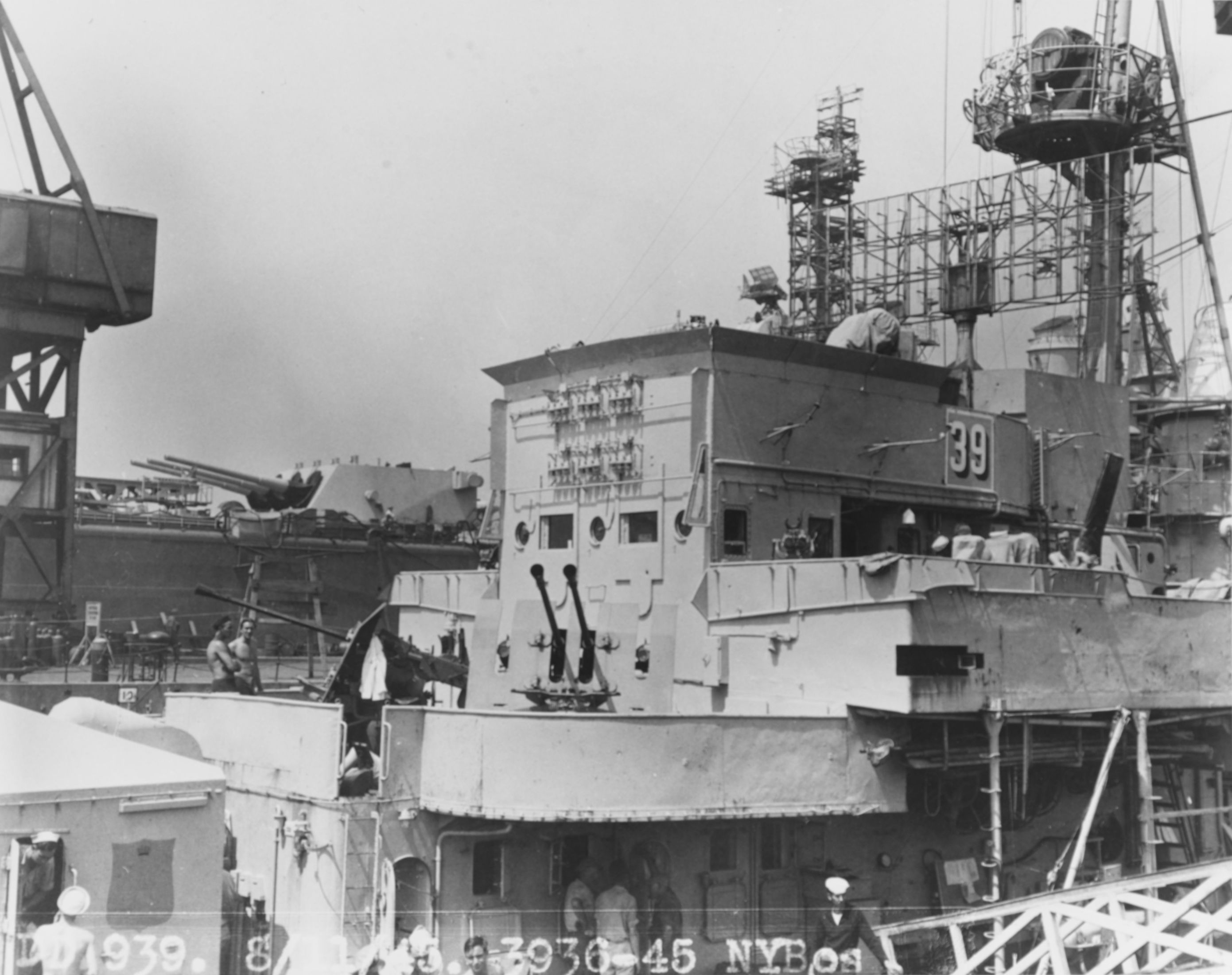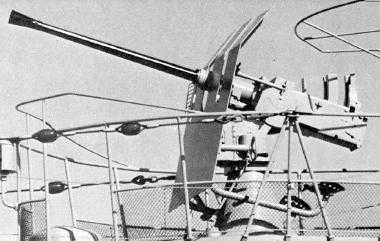 This weapon was manufactured by Rheinmetal-Borsig and was essentially a longer barrel version of the Army 3.7 cm Flak 36. This new gun was a great improvement over the older 3.7 cm/83 SK C/30 and had a much higher rate of fire. Recoil operated, air cooled and used five-round ammunition strips.
These were the first German light anti-aircraft guns to have shields, a surprising shortcoming of earlier weapons.
The design of this gun emphasized ease of manufacturing. Constructed of a monobloc barrel which was connected to the breech ring by a bayonet joint to allow easy replacement. Used a vertical sliding breech block, hydraulic brake and spring recuperator.
Data from:
"Naval Weapons of World War Two" by John Campbell
"German Warships 1815-1945" by Erich Gröner
"Das Buch der Deutschen Kriegsmarine" by Jak P. Mallmann Showell
"German Destroyers of World War Two (2nd Edition)" and "German Cruisers of World War Two" both by M.J. Whitley
Special help by Dave Krakow
15 May 2006

Benchmark

20 May 2012

Updated to latest template

23 March 2013

Redid photograph of Z39