Italy
102 mm/45 (4") Schneider-Armstrong Models 1917 and 1919
102 mm/45 (4") Schneider-Canet Model 1917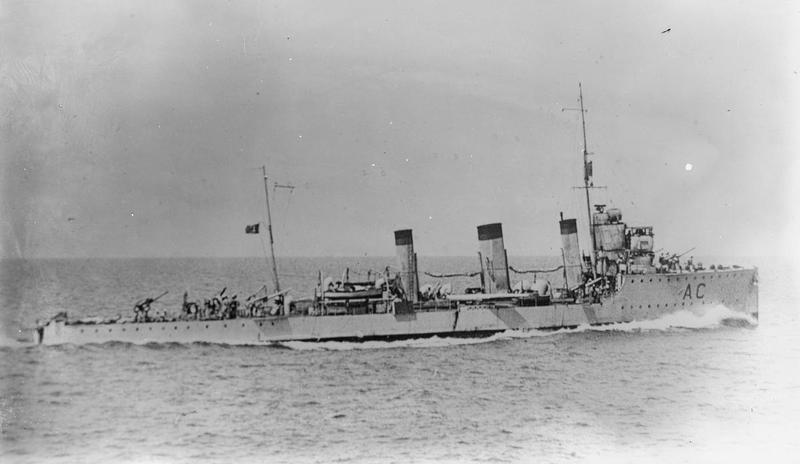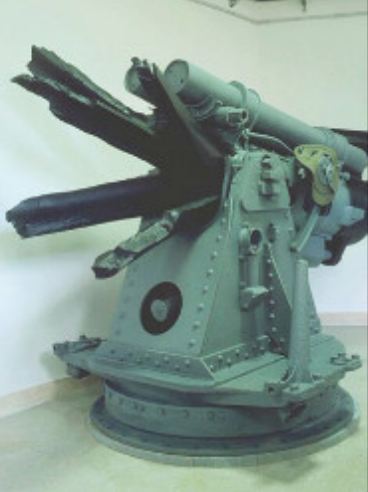 The Schneider-Armstrong Model 1917 was virtually a copy of the British 4"/45 (10.2 cm) Mark V, one of which (No. 974) was supplied to Italy during World War I to be used as a pattern. Model 1919 was an unsuccessful use of this weapon in a twin mounting which was replaced by single mountings during the war. Some guns used vertical rather than the standard horizontal sliding breech block.
The Schneider-Canet Model 1917 was a very similar design but in a different single mounting.
Some of these guns were remounted on AA mountings during the interwar period.
Data from:
"Naval Weapons of World War Two" by John Campbell
"Italian Warships of World War II" by Aldo Fraccaroli
31 January 2008

Benchmark

25 January 2010

Updated picture

23 September 2012

Added picture of museum gun

26 December 2013

Added picture of Giovanni Acerbi