Italy
135 mm/45 (5.3") Models 1937 and 1938
Used on the battleships Andrea Doria and Dulio as a secondary weapon and on the "Capitani Romani" class light cruisers as the main weapon. It had been intended to mount these weapons in the "Commandanti Medaglie d'Oro" and Etna classes in a new AA mounting but these ships were not completed.
These weapons were designed to give about the same range as the 12 cm/50 (4.7") guns but with a lower muzzle velocity and with less dispersion. In fact, partly due to the wider barrel spacing used on the mountings, these guns had only a quarter of the dispersion of the 12 cm guns.
Construction was loose barrel, jacket and breech ring construction with a horizontal sliding breech-block.
Components of these guns were reused during the postwar era when the light cruiser Giuseppe Garibaldi was rearmed with 135 mm/45 guns during her conversion to a missile cruiser.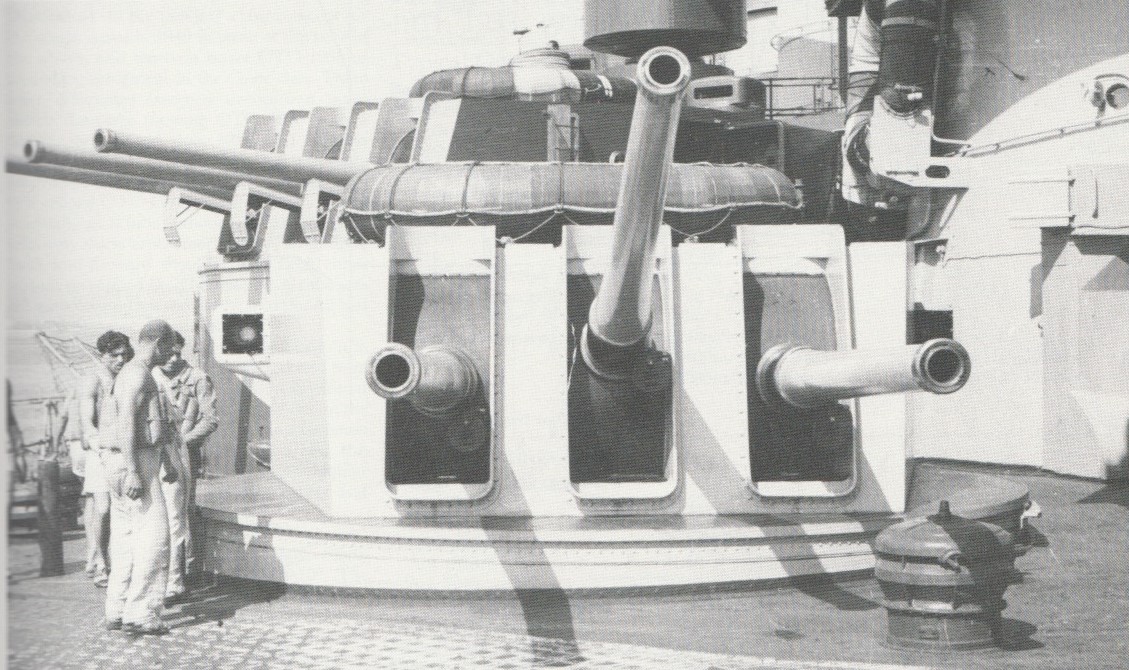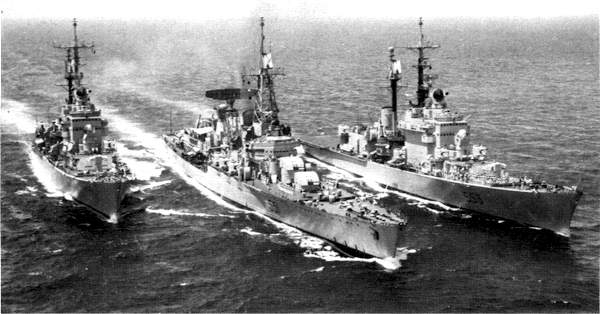 Data from:
"Capitani Romani" articles by Elio Andò in "Warship Volume II"
"Naval Weapons of World War Two" by John Campbell
"Italian Warships of World War II" by Aldo Fraccaroli
Press releases:
29 December 2007

Benchmark

26 May 2012

Updated to latest template