France
100 mm/55 (3.9") Model 1968
100 mm/55 (3.9") Model 1968 CADAM
100 mm/55 (3.9") Model 1968-II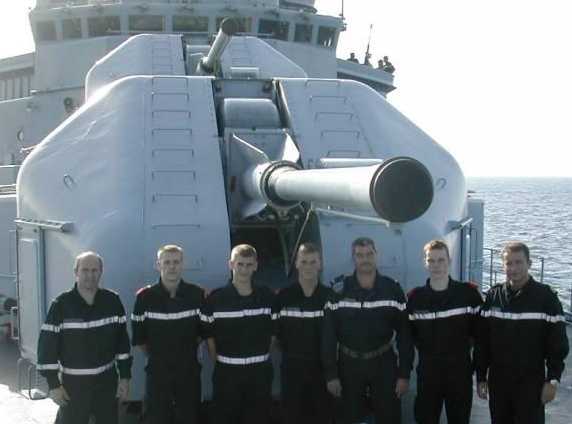 The original Model 1968 was a lighter version of the 100 mm/55 Model 1953 but was capable of fully automatic firing. Later versions added a digital FCS. The Model 1968 mountings can be distinguished from the older mountings by the single local control cupola on the left face.
The Model 1968 CADAM (short for cadence améliorée - "improved firing") - was an enhancement program instituted during the late 1980s. During major refits, some older ships had their Model 1968 mountings removed and replaced with the Model 1968 CADAM.
The Model 1968-II or Model 100 TR (technologie rénovée - "renovated technology") was an enhancement program of the 1990s to improve reliability and operation. The gunhouse for this model is made out of composite materials so as to reduce the radar signature (low RCS). It can be easily distinguished from earlier models by its more angular design and by the lack of hand grips on its front face. As these mountings do not have any provision for local control, they lack the control cupolas of the earlier models.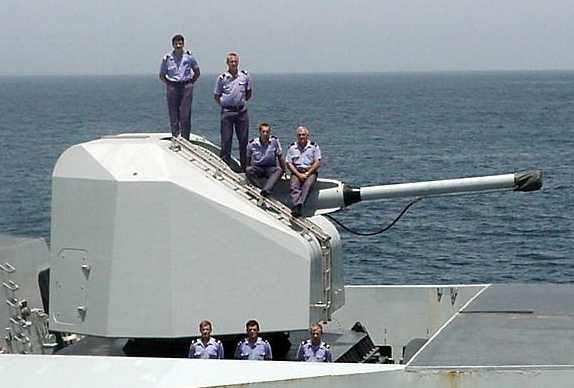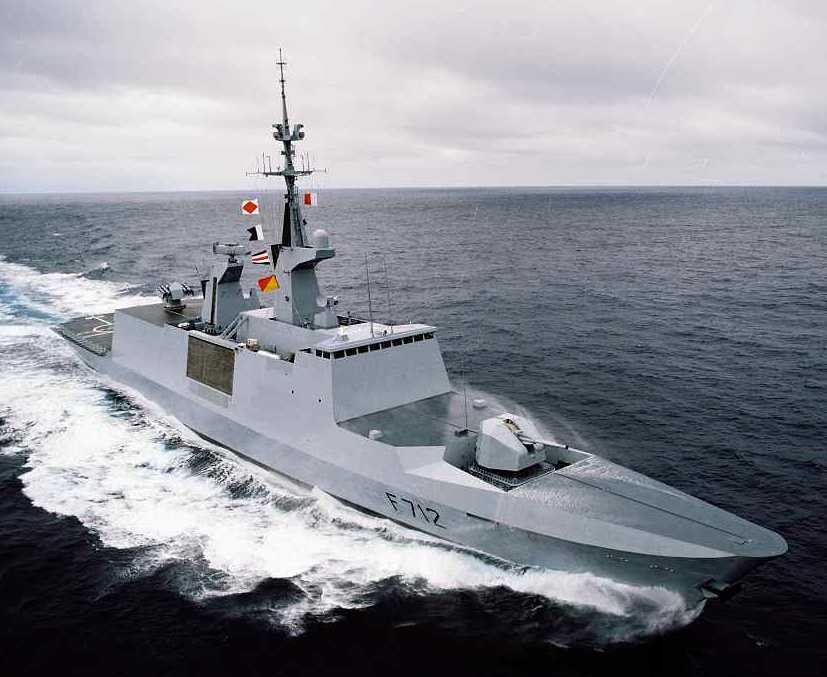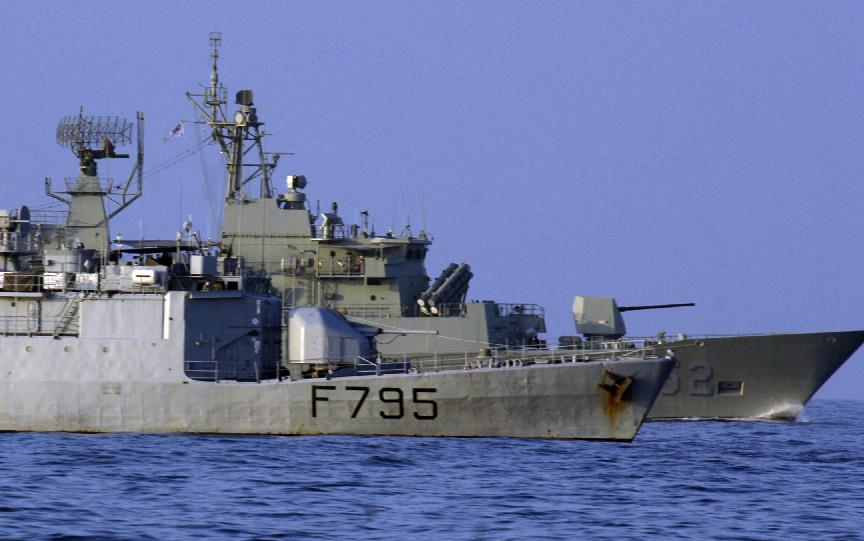 Data from:
"The Naval Institute Guide to World Naval Weapon Systems 1991/1992" by Norman Friedman
"Jane's Ammunition Handbook: Ninth Edition 2000-2001" edited by Terry J. Gander and Charles Q. Cutshaw
"Jane's Fighting Ships: 1998-99" edited by Capt. Richard Sharpe RN
"Defense & Armament Heracles International" Issue #70, February 1988
Other:
Special help by Matthew Rodchenko
08 November 2008

Benchmark

28 March 2012

Updated to latest template